Description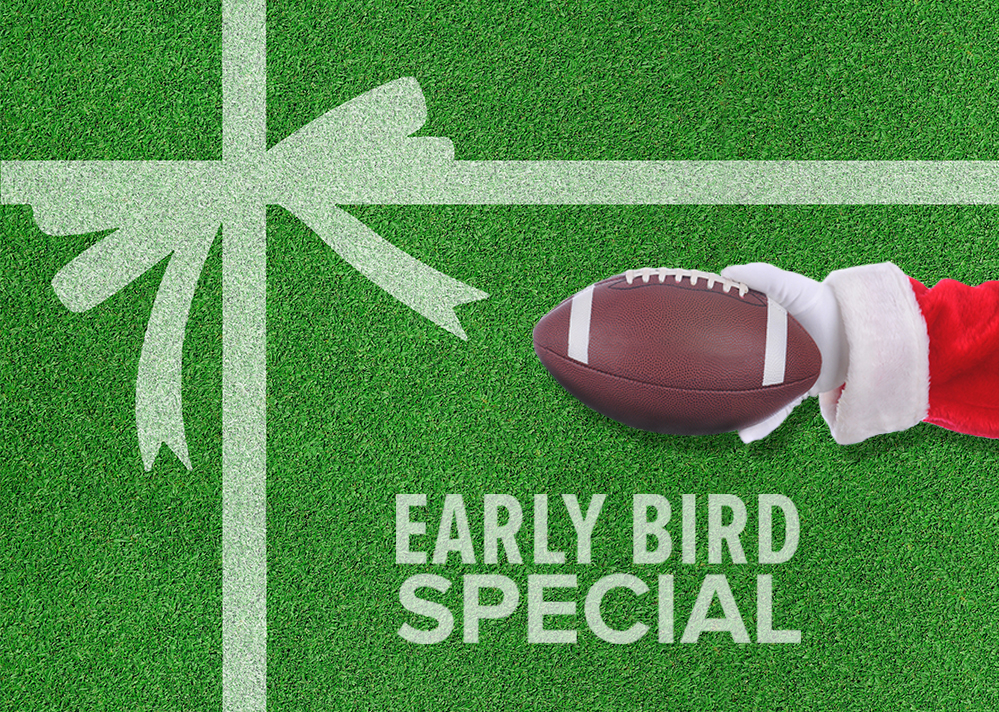 This Christmas, give the gift of college football knowledge to someone who loves it as much as you do! Take care of renewing your current email/PDF subscription to The Kickoff now, and we'll arrange to send a FREE bonus subscription to a friend at no extra cost when the new season begins in August.
For just $31, you can get a full year PDF/Email subscription (23 issues) for yourself and a friend. Or spend $23 for a 17-week Email Subscription that will push a PDF version of our newsletter to your inbox each Monday morning throughout the regular season (beginning with Issue #1 on in August 2019) and beyond the national championship game in early 2020.
This offer is only good during the holidays, so act now!