Is the transfer portal ruining college football? Will we see more states following California's lead on the "Fair Pay" Bill for college athletes?
Issues with The Transfer Portal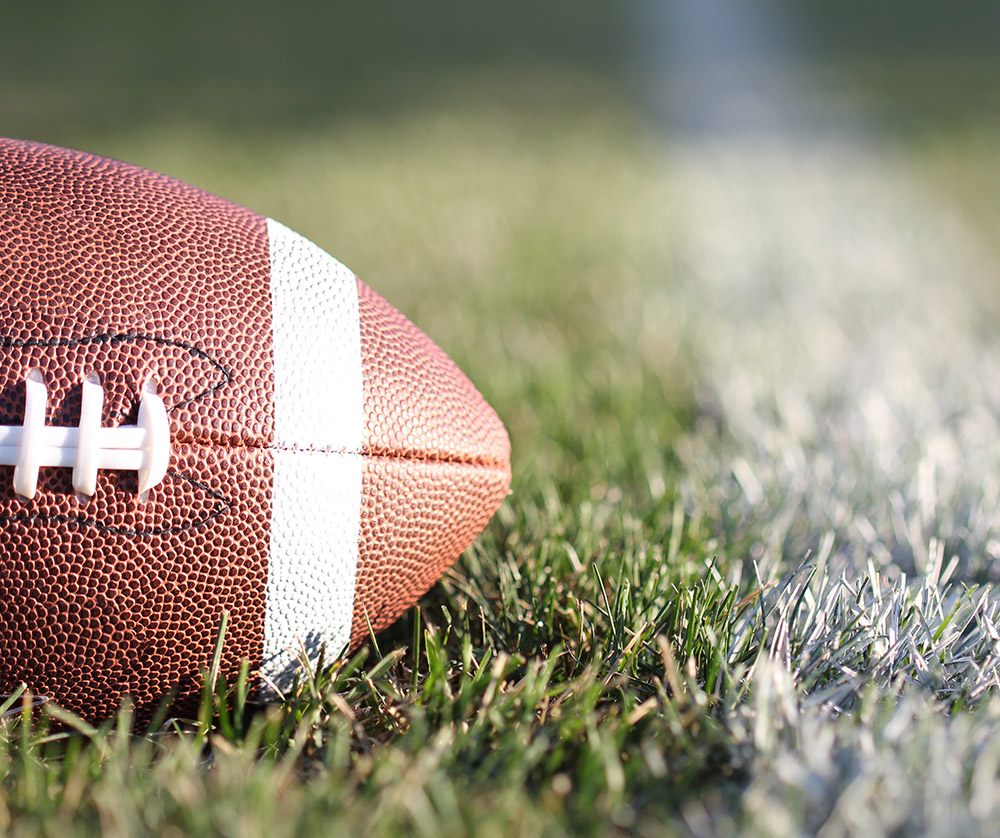 Critics of the transfer portal argue it has made the NCAA look like a bidding war that allows wealthier schools to accumulate the best players in the same way pro sports do.
Supporters say it only makes sense for athletes who were four- and five-star athletes out of high school to leave a university if they must compete for a starting position, and those players should not be forced to stay in a situation where their future is limited by a lack of playing time to increase their national profile.
The transfer portal can also affect other athletes on a team, as in the case of two quarterbacks who were promised by Lincoln Riley that he would not accept any transfer QB's from the portal, according to one of them, right before he accepted Jalen Hurts from Alabama, who had fallen out of favor behind Tua Tagoailoa. Can Riley really be blamed when Hurts shatters Baker Mayfield's single-game yardage record in a debut in his first game as a Sooner?
We are sure coaches like Nick Saban would love to keep stars like Hurts locked into their choices on signing day, if only to prevent their opponents from gaining such talent. Hurts had led Bama to a comeback in the 2018 SEC Championship Game, securing their spot in the Playoff. Tagovailoa had gained favor with fans after stepping up to lead a comeback after Hurts was injured in the 2018 College Football Playoff National Championship.
Is it disloyal for a player to transfer? Their self-interest is of primary concern, but we do tend to celebrate those star players who, for example, return for their senior year, risking injury that could hurt their future pro stock or end their careers entirely before having a chance to be drafted.
Is it lazy for them to not want to compete for the starting job? Would it be preferable for them feel resentment for being kept on the bench until the game is basically won by the starter?
Does the portal make college football more competitive by giving more teams a chance to stack their rosters with a talent who can help take them to a national championship?
California Introduces 'Fair Pay to Play Act'
A standoff between California lawmakers and the NCAA is taking shape following the introduction of Senate Bill 206, called the "Fair Pay to Play Act," which would enable student-athletes from the state's 24 public colleges and universities to be paid indirectly via sponsorship agreements. The bill would also make it illegal for schools or organizations such as the NCAA to restrict or punish student-athletes for seeking these kinds of agreements. Washington state is considering similar legislation.
Should student-athletes be allowed to earn compensation for services provided; to be paid for the use of his or her name, image, and likeness; and to hire agents to represent the student's interests? Or does this simply take the fun out of college football, which is considered less mercenary than pro football and more driven by school pride and school spirit?
Would "pay for play" guarantee that the traditional powerhouses in college football essentially make it impossible for smaller programs to have any shot at championships?
With sports gambling taking on greater prevalence in the last couple of years, the risk of players throwing games in order to cash in on bets grows larger. Would openly paying players based on their performance on the field counter this temptation?
For decades, it has been assumed that many wealthy boosters at various programs are paying stars under the table. Reggie Bush had to forfeit his Heisman based on an NCAA investigation into receiving improper benefits. The NCAA found that Bush had received $290,000 in lavish gifts from Sports agent Lloyd Lake and his partner, Michael Michaels, from at least December 2004 onward, including a limousine ride to the 2005 Heisman Trophy presentation. As a result, USC was given four years of probation and forced to vacate its last two wins of the 2004 season – including the 2005 Orange Bowl – as well as all of its wins in the 2005 season. The Trojans were also banned from bowl games in 2010 and 2011 and lost 30 scholarships over three years.
Is College Football in Need of Reform?
Kickoff Editor Tommy Duff said the Fair Pay Bill for college athletes "kind of disrupts the whole idea of amateur sports, but if schools aren't allowed to pay them, why not? I'm not really moved by either side of it."
Do College Sports Associations like the NCAA need to be Reformed?
There are compelling arguments for and against this.
Proponents say we do need to protect the safety and rights of student-athletes with steps like concussion tests, guaranteed scholarships, and giving colleges the ability to give student-athletes stipends. The NCAA's rules protect universities, not the athletes, so those who want students to have a greater voice argue that it's all about making money at the expense of those who put in the work to practice and risk their bodies competing.
Supporters say between practices, classes, travel and games, the student-athletes do not have any time to work a job to make money for living expenses, so they are essentially "slave labor."
At the same time, they are getting a college education that, in many cases, they might not otherwise be able to afford.
Others feel the government has no business regulating how college sports associations operate and determining the rules they require member institutions to abide by (although, arguably, institutions are engaged in interstate commerce, which is under the jurisdiction of federal control, and universities accept a lot of federal dollars).
Opponents of change say there are legitimate reasons for student athletes not to be paid since they already get money for food allowances and other needs. Athletes know the risks, they say, and guaranteed scholarships would amount to insurance.
What do you think?
Let us know what position you take on these issues.