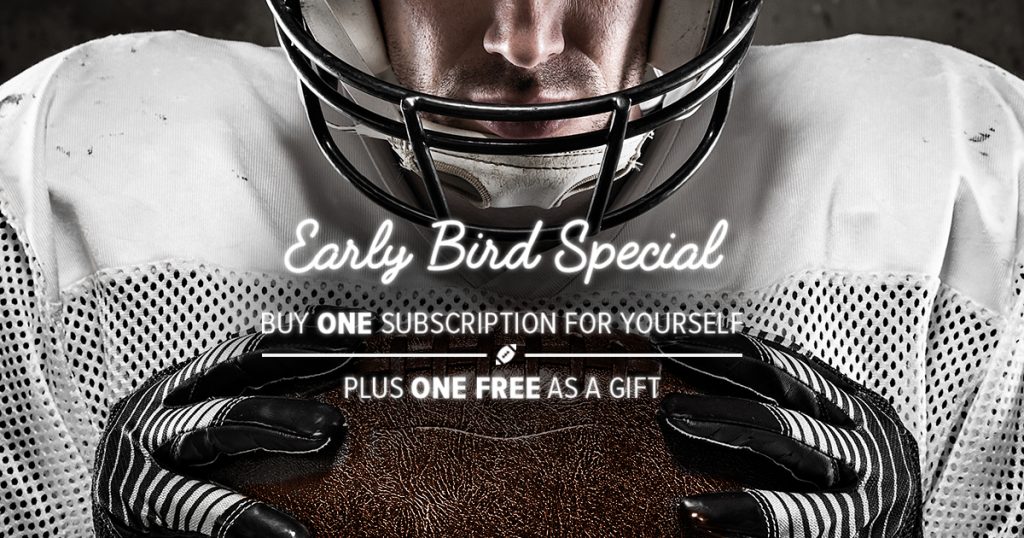 Thanks for checking out this special offer that you heard about on WDEF!
For just $31, you can get a full year PDF/Email subscription (23 issues of The Kickoff college football newsletter) for yourself and a friend. Or spend $23 for a 17 week Email Subscription that will push a PDF version of our newsletter to your inbox each Monday morning throughout the regular season and beyond the national championship game. We're adding two brand new pages to each issue in the new season.
Just click the icon below to make your purchase!