NCAA: College Football Players can Profit From Likeness
Note: As we write this blog, there is breaking news that the NCAA is announcing greater leniency on players receiving compensation for use of their likeness in products like college football video games. And at least one Congressman has Tweeted that if this is the case, the IRS may treat college scholarships as income. We will provide more coverage of this issue as more details are revealed. 
We hope everyone has had a smooth experience with our new experience of receiving the PDF version of The Kickoff college football newsletter. First class mail subscribers of our print edition are not impacted.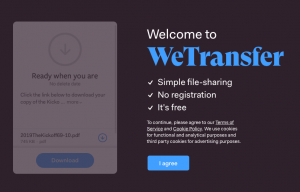 If you are a subscriber, you should have received an email from The Kickoff with the subject line "The Kickoff (Vol. 69, Issue #10)."